Master Test Automation Today
People really struggle with learning test automation. Our online video courses will provide you the perfect training so that you can completely dominate the testing industry.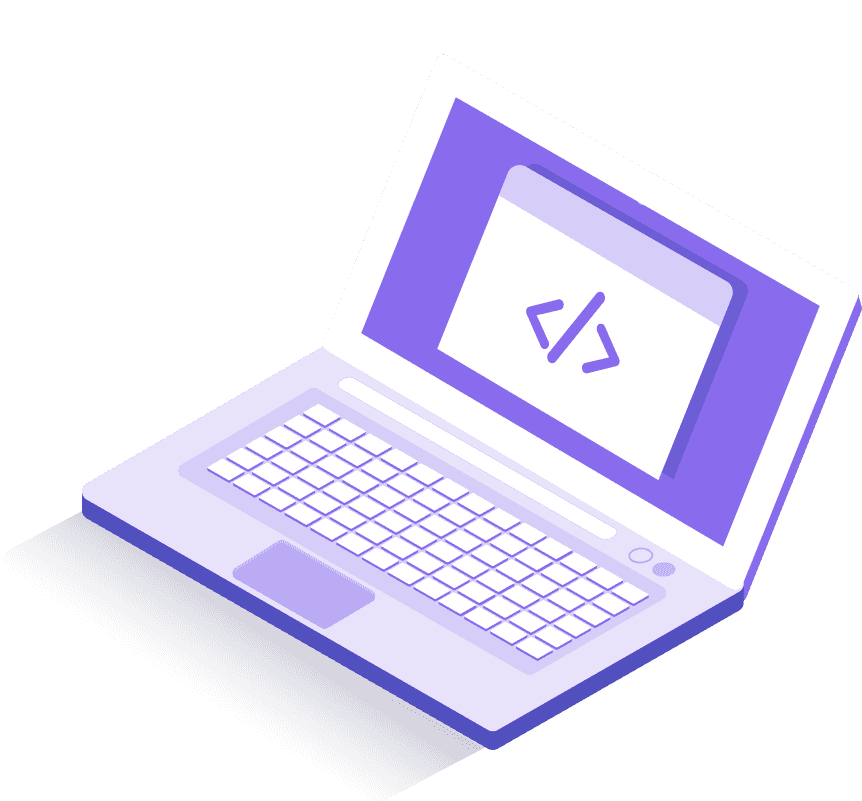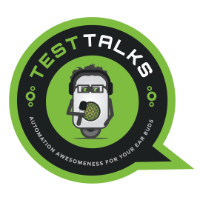 We aim to create the greatest automation tutorials on the planet. So that you are fully equipped to handle the real world. 

I'm working to create the most comprehensive and insightful Selenium with Java course on the planet.

Build your own automation framework from scratch and master Selenium WebDriver. No prior knowledge needed.
Number of students taught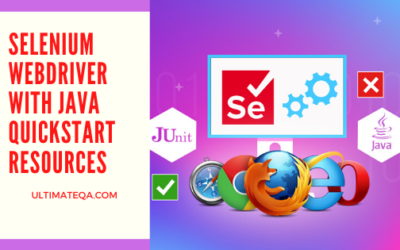 This is a list of resources for the Selenium WebDriver with Java Quickstart Course Resources. Introduction Source code for the entire course Tools Setup Common selenium errors postFB Automation CommunityGit GistsJava SE DownloadIntelliJ DownloadMaven downloadSource...
read more