Master Test Automation Today
People really struggle with learning test automation. Our online video courses will provide you the perfect training so that you can completely dominate the testing industry.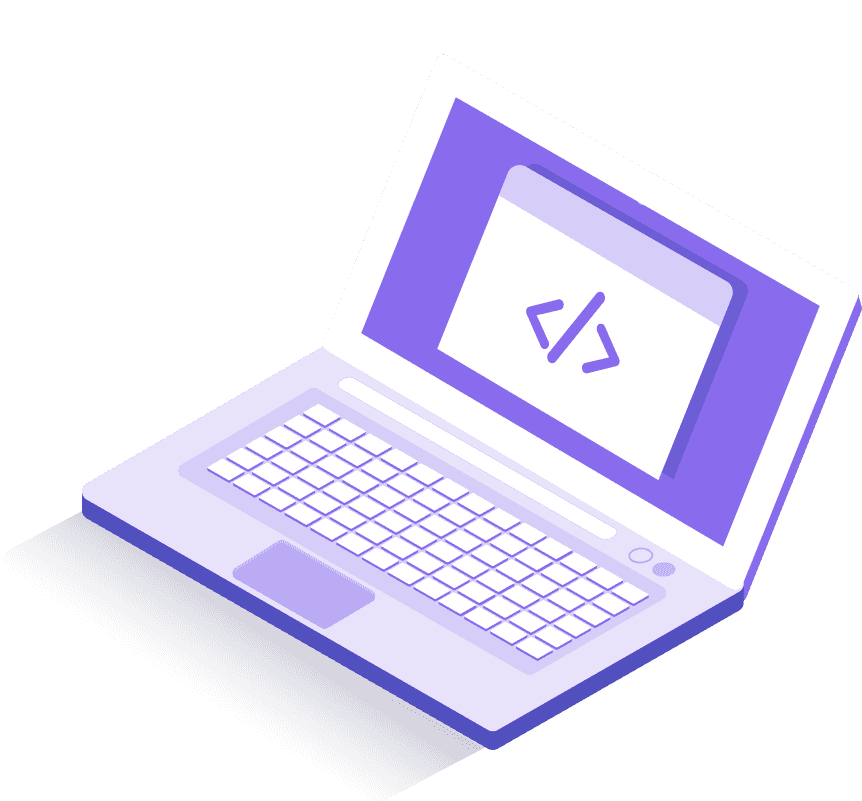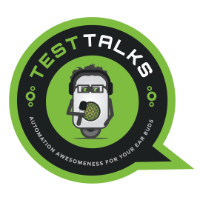 We aim to create the greatest automation tutorials on the planet. So that you are fully equipped to handle the real world. 

I'm working to create the most comprehensive and insightful Selenium with Java course on the planet.

Build your own automation framework from scratch and master Selenium WebDriver. No prior knowledge needed.
Number of students taught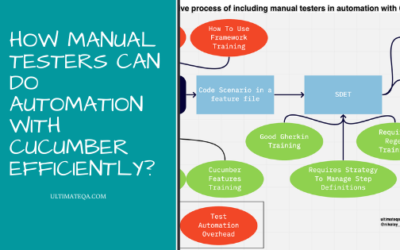 Are you thinking about having manual testers writing English-like Gherkin syntax using a tool such as Cucumber or SpecFlow for UI test automation? In this article I will outline the correct way to do it as well as advantages and disadvantages of different approaches....
read more