Complete Selenium WebDriver with Java Bootcamp
Learn Selenium with Java like a professional. Start from the basics and become a test automation expert!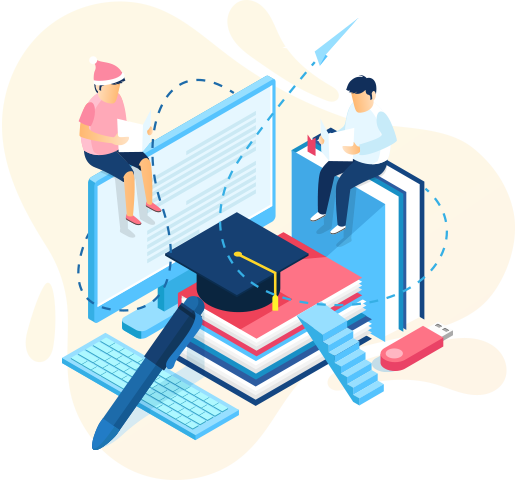 This will be the most informative course on the planet. Here are a few things that you will learn.
Automation Best Practices
Ready to take massive action and change your life?
Learn Selenium WebDriver like a professional. Start from the basics and go all the way to creating your own frameworks!
This instructor has been featured in: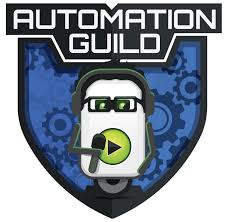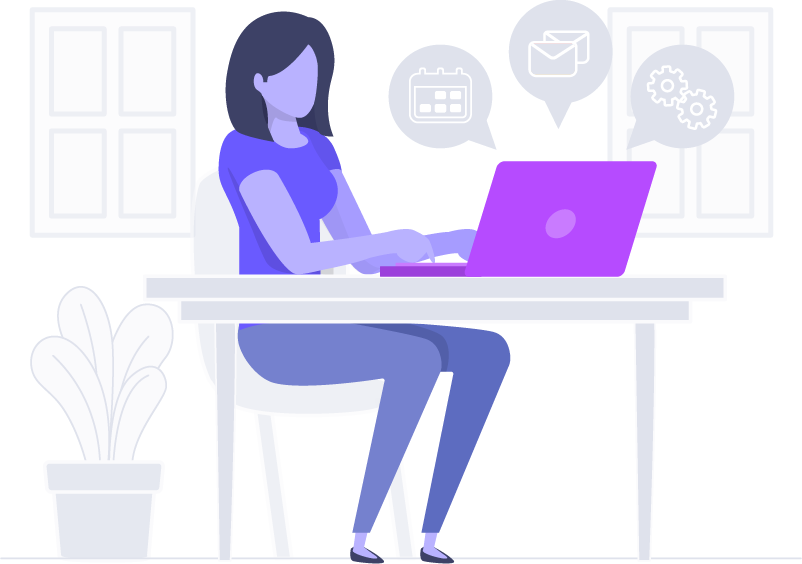 What Else Will You Master?
12+ hours of hands-on Java, focused on automation testers
15+ hours of Selenium WebDriver instruction
Mastery of fundamental automation best practices
Unique skills to develop automation frameworks in under 60 min
World's most common anti-patterns
Parallelization
Cross-browser automation
Correct synchronization strategies
Continuous Integration
Continuous Delivery
Selenium Grid
So much more…
Nikolay Advolodkin
Your Instructor
Nikolay Advolodkin is a prolific Automation Test & Quality Assurance Engineer. Currently, he is the CEO and Software Testing Instructor at UltimateQA.com. He has been voted as one of 33 Test Automation Leaders to follow in 2017 by TechBeacon.com.
He is also one of the top Selenium WebDriver instructor in the world as rated by Udemy.com. He is a frequent Contributor for the blog, SimpleProgrammer.com and a speaker at Automation Guild 2017.
When he isn't immersed in the realm of coding and all-things QA, Nikolay Advolodkin enjoys self-improvement and aims to hone his vast skill set daily, all while teaching online students how to master automated software testing.
Recognitions:
🏆 One of top 33 automation engineers 2017, TechBeacon.com
🏆 One of top 33 automation engineers 2018, TechBeacon.com
🏆 One of top 33 automation engineers 2019, TechBeacon.com
🏆 Taught 50,000+ students in over 100+ countries
🏆 Top Selenium instructor in the world