Test automation leader and passionate instructor
Nikolay Advolodkin is a seasoned IT Professional, Test Automation Expert, and Quality Assurance Innovator whose dedication to innovation and progress has earned him the reputation as a strategist in the information technology space.
Throughout the span of his technical career, he has not only cultivated extensive experience, he has received extensive acclaim for his continual success. Most recently, he was a contributing author to Continuous Testing for DevOps Professionals. He was named one of 33 Test Automation Leaders to follow in 2017 by TechBeacon.com. And according to Udemy.com, he is one of the top Selenium WebDriver Instructor across the globe, educating 50,000+ students on the ins and outs of test automation from 120+ different countries.
Growing up, Nikolay discovered his passion for computers early on in his life. After successfully hacking a TI-83 calculator in the 8th grade, he knew IT would be a lifelong interest.
Currently, Nikolay proudly serves as the CEO and Test Automation Instructor at UltimateQA (ultimateqa.com). Furthermore, he is a frequent Contributor at SimpleProgrammer.com and TechBeacon.com. He was also a Speaker at multiple different conferences.
When he isn't teaching people how to be automated software testing masters or revolutionizing the test automation world as we know it, Nikolay Advolodkin enjoys exercising, self-development, and travel. He is also an avid entrepreneur with an unquenchable thirst for knowledge.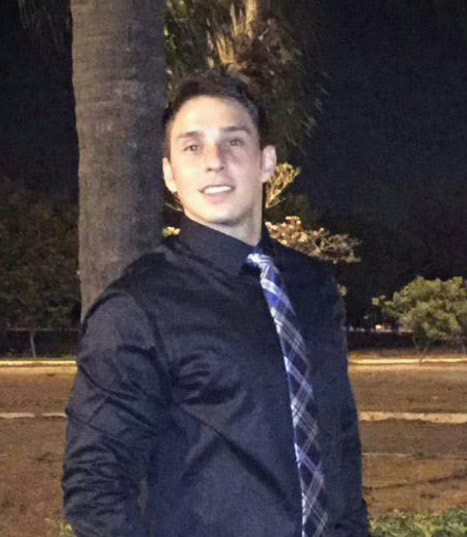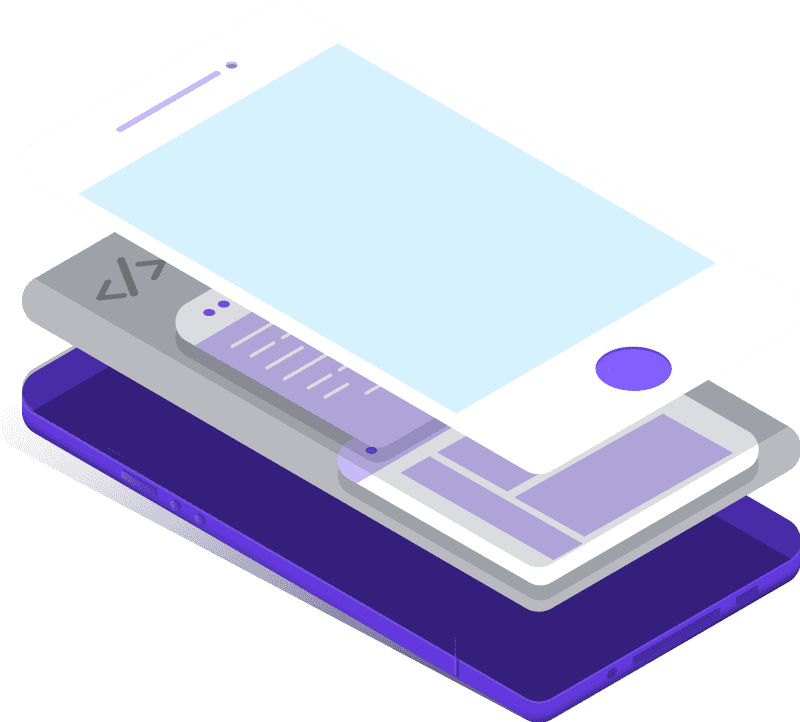 Focused Code Reviews
I've reviewed 100s of automation frameworks and know the difference between success and failure.
Test Automation Training
I've trained over 50,000 students in test automation, both live and virtual
Video Tutorial Creation
Need professional video tutorials with 1000s of viewers? I've been making video tutorials since 2013
Test Automation Consulting
I work with dozens of organizations per year to make their test automation programs successful. I'm sure that I can help you to succeed as well.