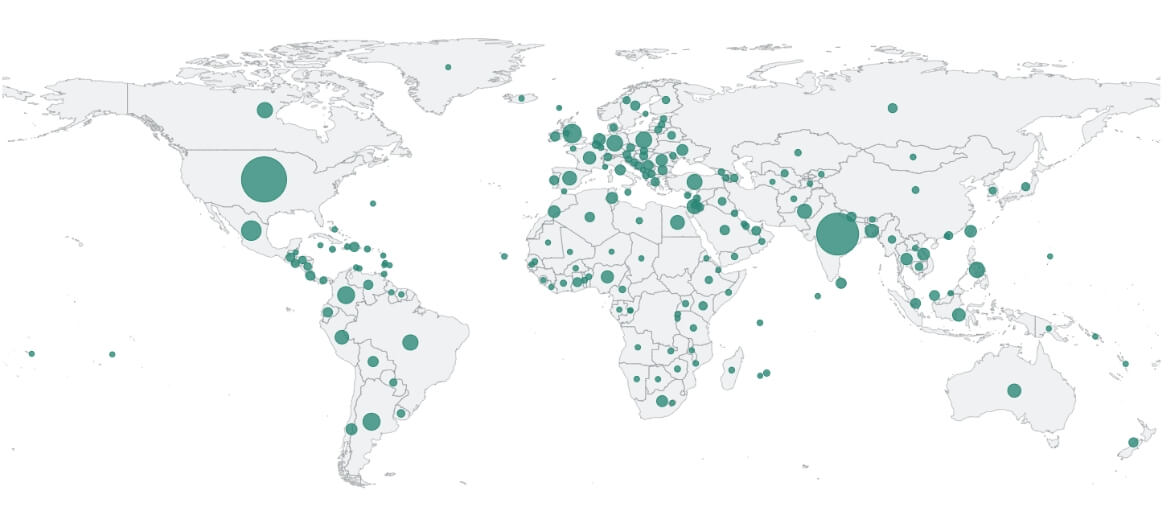 100,000+ people

trained in 184 countries.

World's most passionate and experienced automation trainers!
200+ clients

benefited from our automation expertise.

World's top automation consultants!
Some companies who benefited from us:
Experience the Future of Automation with our Unparalleled X-Factor – Personalized Automation Expertise! With our unrivaled skills in automated software testing and cutting-edge AI optimization, we revolutionize your business solutions. Embracing a culture of excellence, we deliver on time, every time, providing more value than you could imagine. As industry leaders and trusted experts, we forge connections with the best, ensuring your success. But that's not all – brace yourself for the extraordinary, as we redefine customer service, going above and beyond to make your journey with us unforgettable. Join us in shaping the future of automation, tailored precisely to your needs – the ultimate automation dream team awaits!
Leading the World In Automated Testing
Ultimate QA is your one-stop solution for all your automated software testing needs. We offer comprehensive consulting services for enterprises and top-notch training programs for individuals, ensuring success for both organizations and professionals in the world of software testing automation.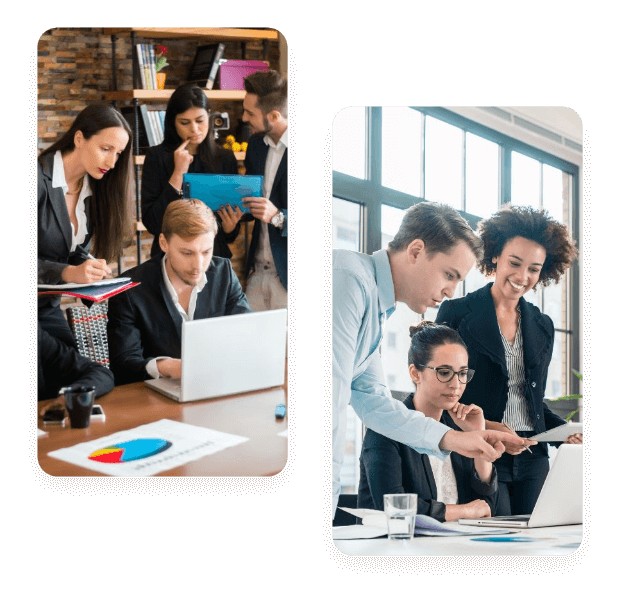 Salesforce Automation
Our team excels in automating Salesforce applications, ensuring seamless integration and enhanced productivity for your business processes.
BDD Automation Overhaul
We are masters at improving or eliminating poorly implemented BDD automation, fine-tuning your testing frameworks for optimal performance and efficiency.
Customized Automation Solutions
Ultimate QA takes pride in building scalable and efficient automation systems from scratch, perfectly suited to your organization's requirements.
By partnering with us, enterprises benefit from our extensive experience, cutting-edge solutions, and commitment to delivering exceptional results tailored to your organization's needs.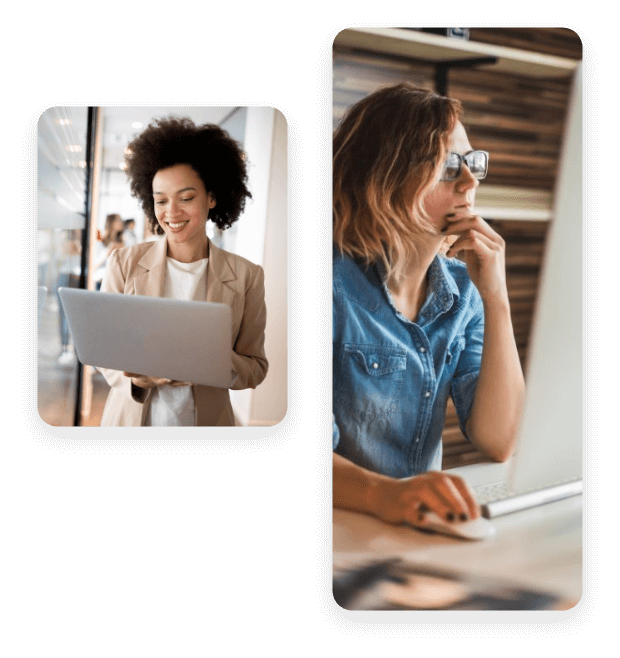 Our training programs are designed to help individuals excel in the ever-evolving world of software testing automation. We offer a wide range of comprehensive courses, from beginner to advanced levels, led by experienced instructors who are passionate about sharing their knowledge and expertise.
By enrolling in our courses, individuals can expect:
Hands-on Learning
Our practical, project-based approach ensures that students can apply their newfound knowledge to real-world scenarios.
Interactive Learning Environment
Engage with peers, ask questions, and collaborate in an immersive and supportive learning space.
Flexible Learning
Our online platform allows students to access courses at their convenience, enabling them to learn at their own pace.
Career Support
We provide continuous guidance on job searches, resume building, and interview preparation, helping our students achieve their professional goals.
Choose Ultimate QA for a thrilling and transformative learning experience. Let us help you and your organization excel in the world of automated software testing. Explore our website to learn more about our services and embark on this exciting journey with us!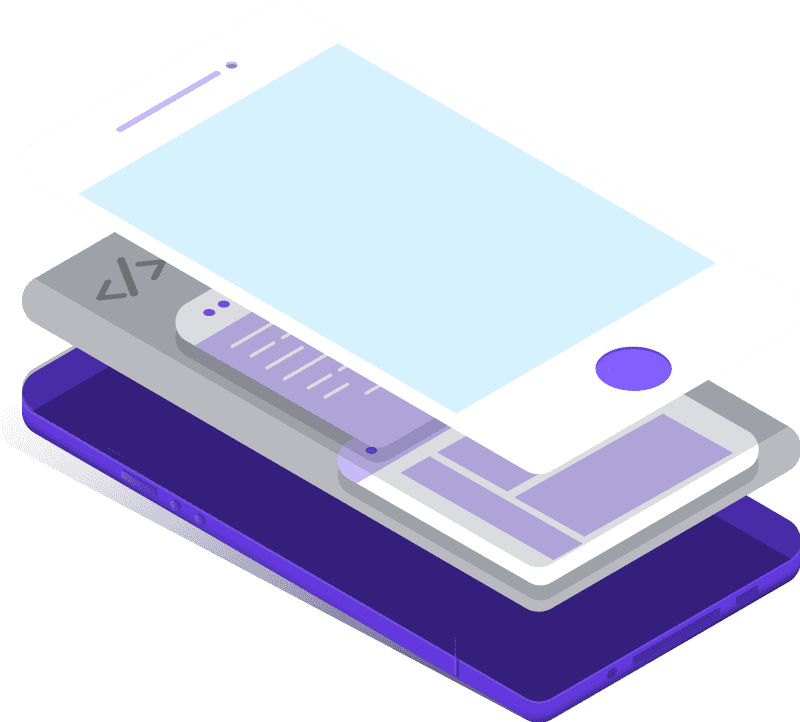 Customer achieves 66% faster tests
Customer struggling with stability gets a ~2,000% improvement with one recommendation

A customer was struggling to have stable test automation. I worked with a customer to help them implement explicit waits throughout their framework. This single change improved automation stability by ~2,000%
66% reduction in test suite execution time in a single session

A multi-billion dollar financial client was struggling with test instability and slowness in their test automation framework. These problems were persisting through the entire organization that was using this Cucumber framework.
In a single 3 hour session we discovered the root cause of the problems and implemented a brand new test that demonstrated a 66% faster run time and 100% stability.
Customer is able to get 560% faster tests with 1 change
A customer framework was not optimized well for cloud automation. After a single session, we were able to find 2 patterns that were increasing test execution time by 34%. A one line of code change resolved this issue.