World's Best Test Automation Solutions
Unparalleled test automation solutions and training for your organization and it's employees.
Get a free consultation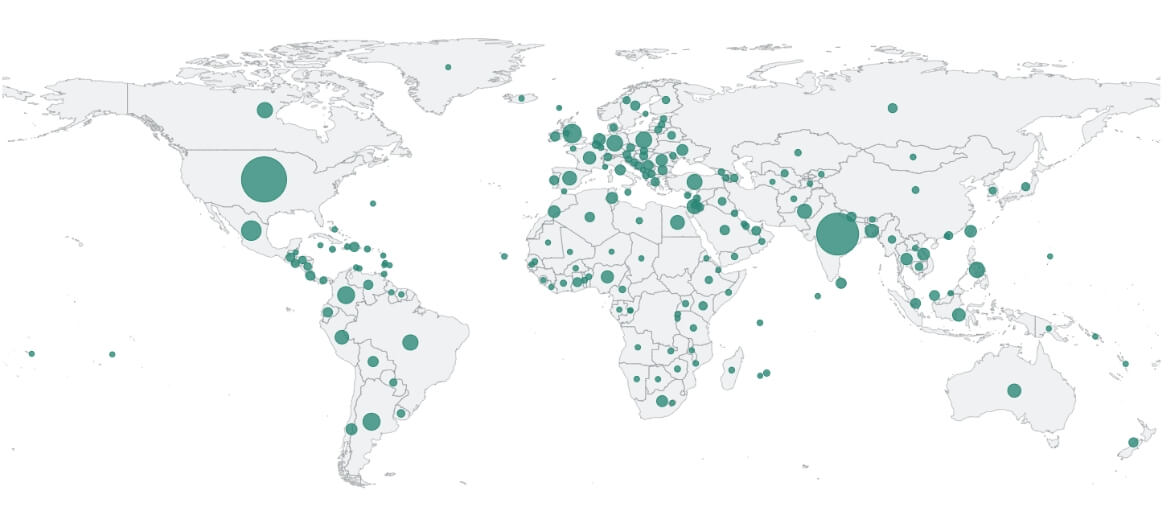 100,000+ people

trained in 184 countries.

World's most passionate and experienced automation trainers!
200+ clients

benefited from our automation expertise.

World's top automation consultants!
Some companies who benefited from us:
Leading the World In Automated Testing
Ultimate QA is your one-stop solution for all your automated software testing needs. We offer comprehensive consulting services for enterprises and top-notch training programs for individuals, ensuring success for both organizations and professionals in the world of software testing automation.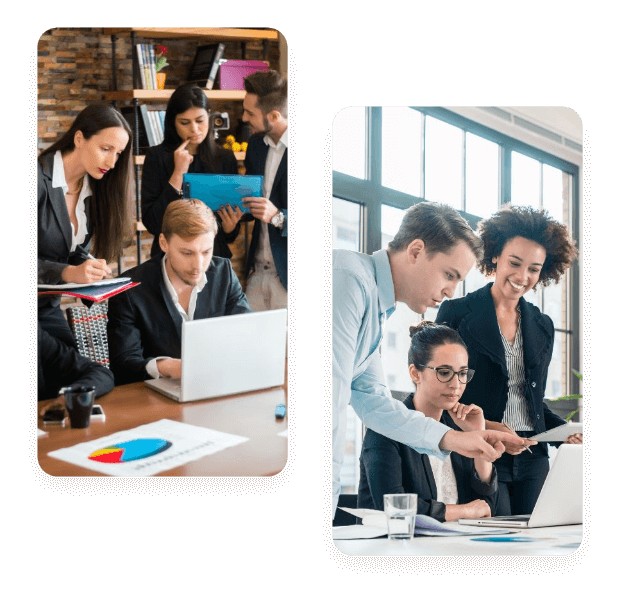 Salesforce Automation
Our team excels in automating Salesforce applications, ensuring seamless integration and enhanced productivity for your business processes.
BDD Automation Overhaul
We are masters at improving or eliminating poorly implemented BDD automation, fine-tuning your testing frameworks for optimal performance and efficiency.
Customized Automation Solutions
Ultimate QA takes pride in building scalable and efficient automation systems from scratch, perfectly suited to your organization's requirements.
By partnering with us, enterprises benefit from our extensive experience, cutting-edge solutions, and commitment to delivering exceptional results tailored to your organization's needs.
We Deliver The World's Best Automation Strategy So You Can Attain Digital Confidence
Unparalleled testing consulting that can drastically transform your digital confidence!
View Case Studies Just Some of Our Results!
A large hotel brand achieves 66% faster automated tests with a single framework assessment!
A discovery session uncovers a 34% inefficiency in a mobile testing framework. A single recommendation fixed the inefficiency.
A small business achieves ~2,000% improvement in test automation stability after a framework assessment and a single recommendation.
A multi-billion dollar insurance company speeds up test automation framework by 560%.
Customer achieves 83% faster test suite execution time from a single recommendation following a framework assessment.