Learn Critical Automation and Dev Skills
Our goal is to provide the best education on test automation and SDET skills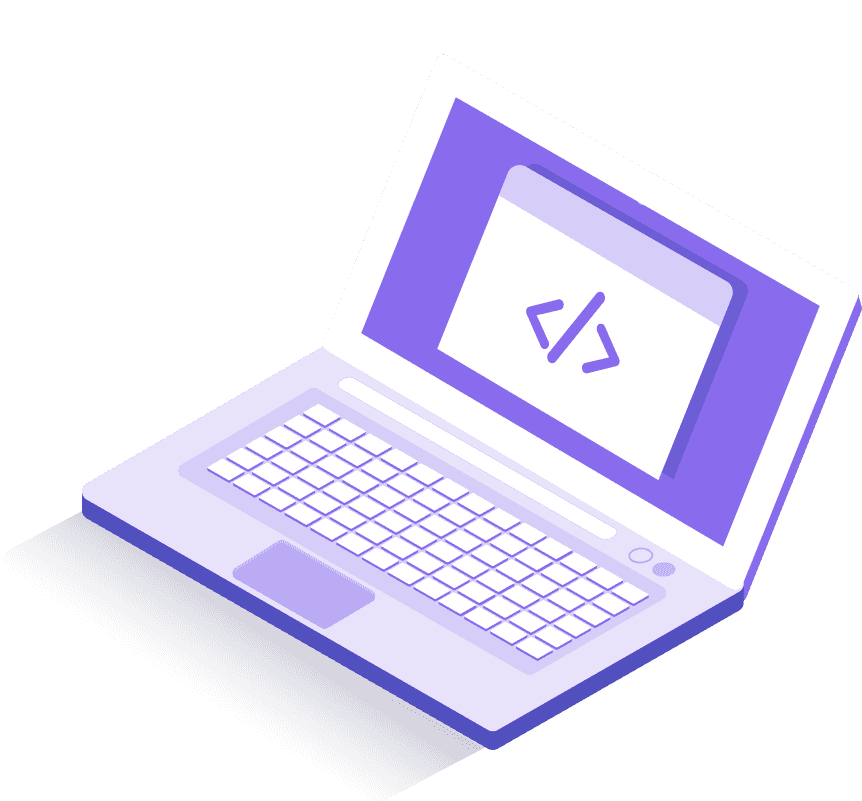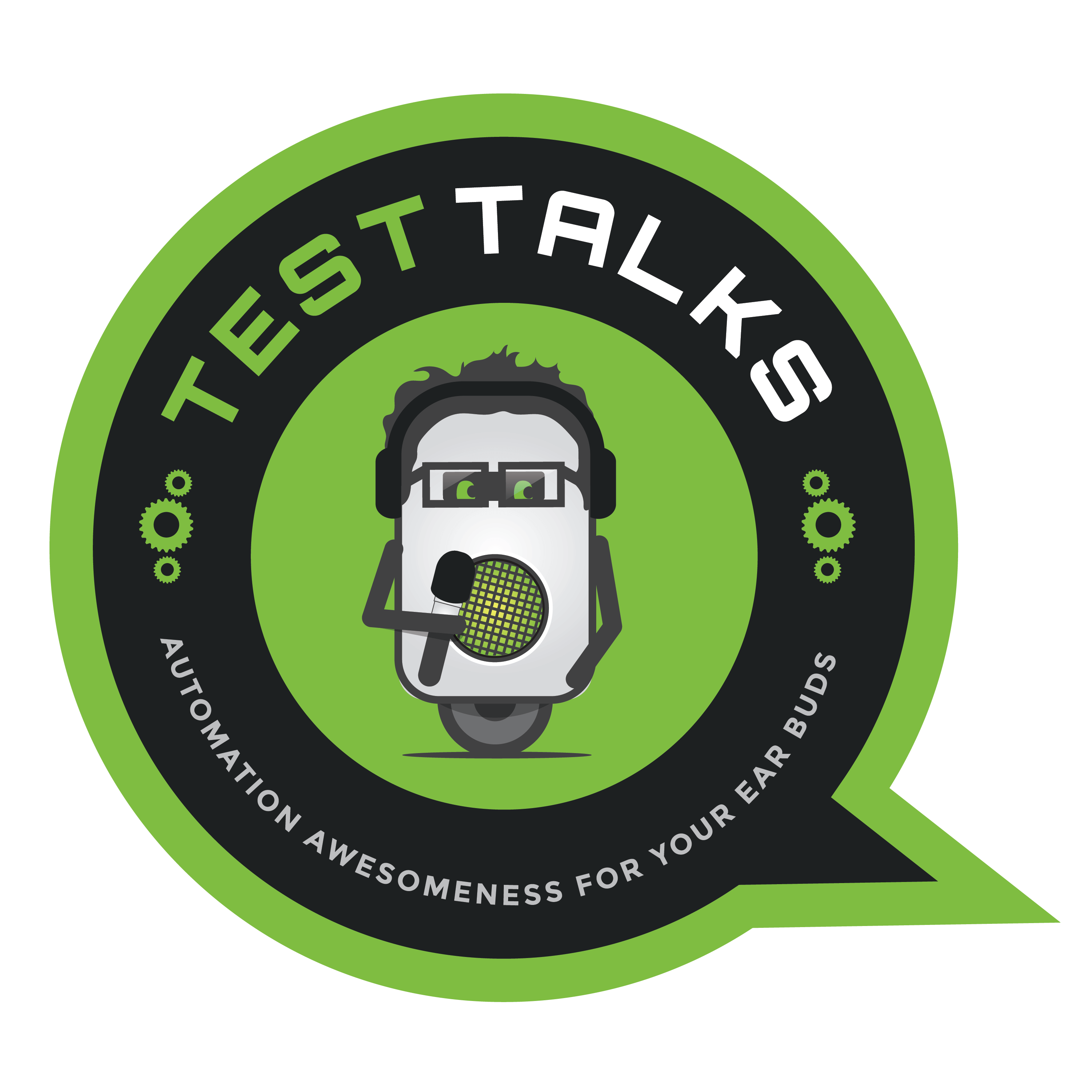 Top automation courses by top instructors

Build your own automation framework from scratch and master Selenium WebDriver. No prior knowledge needed.

Master parallel test execution, cross-browser automation, test analytics and much more. Using the best Selenium Grid in the world.
Number of students taught
Password Protected
To view this protected post, enter the password below:
read more
In this post, I will discuss the best selenium tutorials that you can find online in 2019. Rather than wasting time with poor tutorials, I wanted to provide you the most useful content. Most of these tutorials I have watched myself and the others I analyzed thoroughly...
read more
Visual Studio errors can be very annoying. Right? Sometimes we spend hours or even days troubleshooting problems.. Ugh! So I've compiled a post on the most common Visual Studio errors that my students and I encountered. I will maintain and update this post over time....
read more