Push Higher Quality Software To Market Faster
UltimateQA's customized, efficient QA test automation solutions help software teams become more efficient and companies more profitable.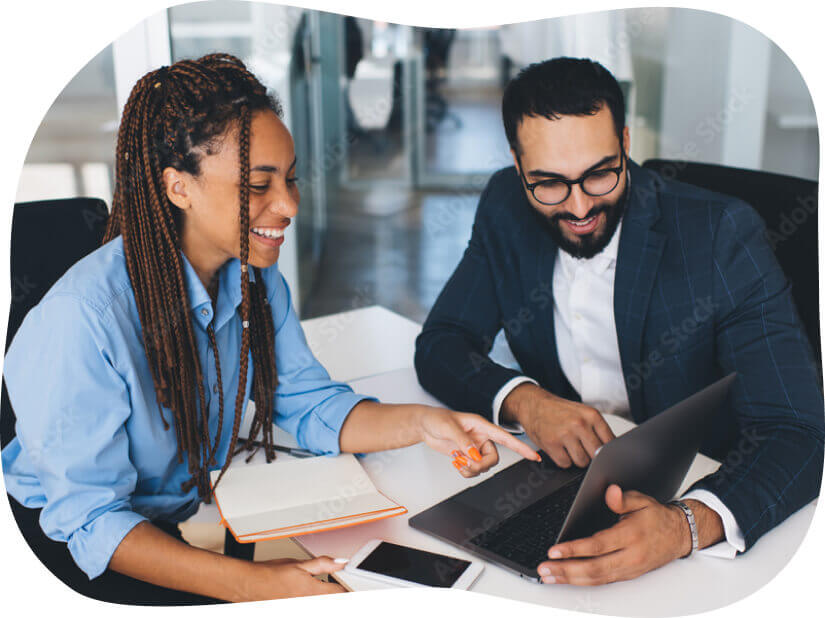 helping companies and engineers create better automation
benefited from reduced software development costs
150,000 TRAINED ENGINEERS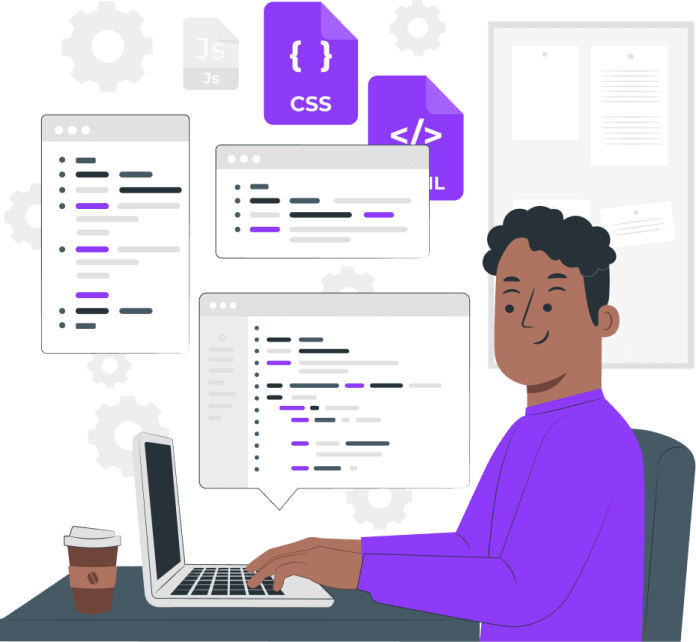 Grow Your Team's And Your Customers' Confidence In Your Software
UltimateQA's tests run hundreds of times faster with substantially greater accuracy by automatically identifying misconfigured lines of codes in parallel rather than sequentially. Multiple manual tests that once took hours to resolve can now run simultaneously in seconds.
Our Professional Services
$8M per day is the cost of potential software downtime (Gartner). When 30% of retail business revenue is generated during the holidays, downtime costs are prohibitive.
We mitigate downtime!
Automation Program Creation
Choose UltimateQA for Automation Program Creation to leverage their expertise in customized, efficient QA test automation solutions, proven to enhance software team efficiency and company profitability. With a track record of helping over 200 businesses reduce software development costs and training 150,000 engineers globally, UltimateQA brings unparalleled experience and knowledge to your automation needs
Framework Assessment
Ensure the robustness and scalability of your test automation framework with our in-depth Framework Assessment service. We delve into the architecture of your testing framework, identifying areas for optimization and enhancement. Receive actionable recommendations to fortify your framework, maximizing its effectiveness in delivering reliable and efficient test results.
Test Strategy Consultation
Crafting a successful testing strategy is a cornerstone of software development. Our Test Strategy Consultation services provide you with a roadmap to navigate the complexities of testing. From comprehensive test planning to risk assessment, our experts collaborate with your team to define a tailored testing strategy that aligns with your project goals.
Test Automation Training
Empower your team with the latest skills and knowledge in test automation through our specialized training programs. Whether you're new to automation or seeking advanced techniques, our training sessions are designed to elevate your team's proficiency. From scripting languages to test framework implementation, our Test Automation Training ensures your team is equipped for success.
Staff Augmentation
Are you facing resource constraints? Our Staff Augmentation services provide you with skilled professionals ready to integrate into your team seamlessly. Whether you need additional expertise in test automation, QA, or development, our augmented staff ensures continuity and efficiency in your projects, keeping you on track to meet your deadlines.
Web Development
Beyond testing, we offer top-notch Web Development services to bring your digital vision to life. Our experienced developers combine creativity with technical expertise to deliver responsive, user-friendly, and visually stunning websites. From concept to deployment, trust us to transform your ideas into a captivating online presence.
You're just 3 steps away from the UltimateQA testing solution
Schedule A Free Discovery Session
Book a Free Session to uncover tailored solutions for your QA challenges. Let's explore together!
Get A Custom Quote
Your Tailored Solution, Your Price – transparent, comprehensive, and crafted just for you. No surprises, just clarity.
Get Higher Quality Software To Market Faster
Implement and experience the transformation. Quality software to market faster – precision and speed redefined. Your success is our priority.
Introducing A New Gold Standard In QA Testing And Product Performance
Only one-quarter of all automated tests pass 90% or more on desktop and mobile. Most automation is actually a huge cost of time and money to the business.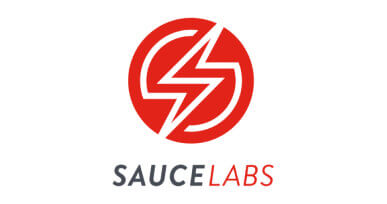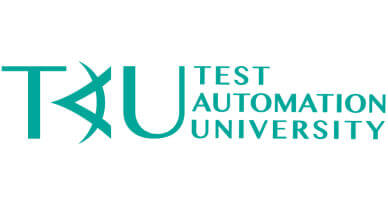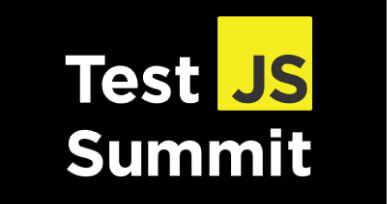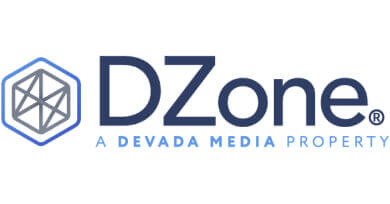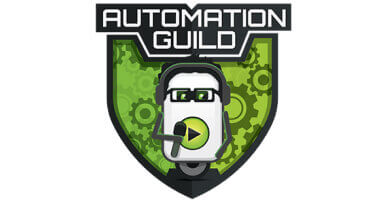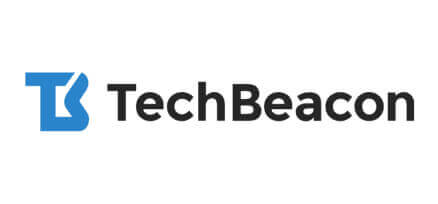 We elevate the way that the world creates technology!
Automation Elevated a Hospitality Business by Cutting Test Execution Time by 66% and Boosting ROI
INSURANCE FIRM REDUCES FEEDBACK CYCLE BY 560%
A multi-billion dollar insurance company sped up the test automation framework by 560%.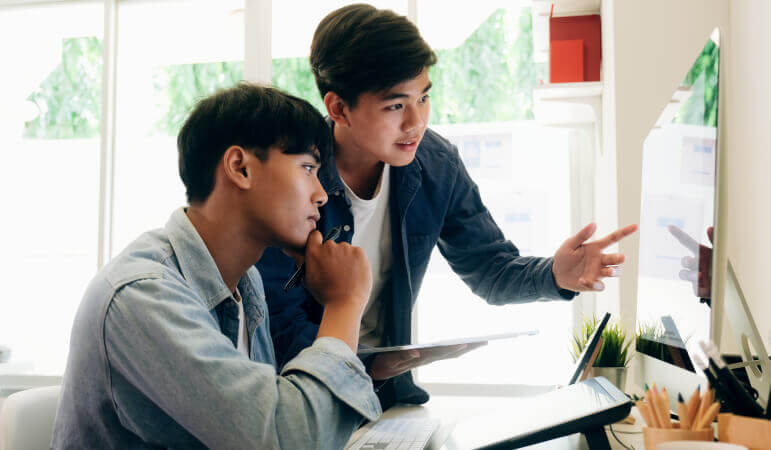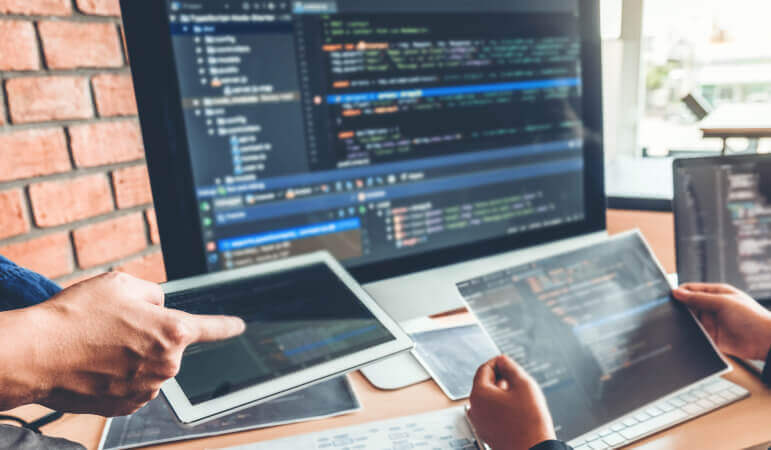 AUTOMATION PROGRAM FROM SCRATCH
Achieved 8-Hour Daily Time Savings and 4-Minute Feedback Loops: UltimateQA's Automation Impact on an International Health Organization.
~2,000% IMPROVEMENT IN TEST AUTOMATION
A small business achieved ~2,000% improvement in test automation stability after a framework assessment.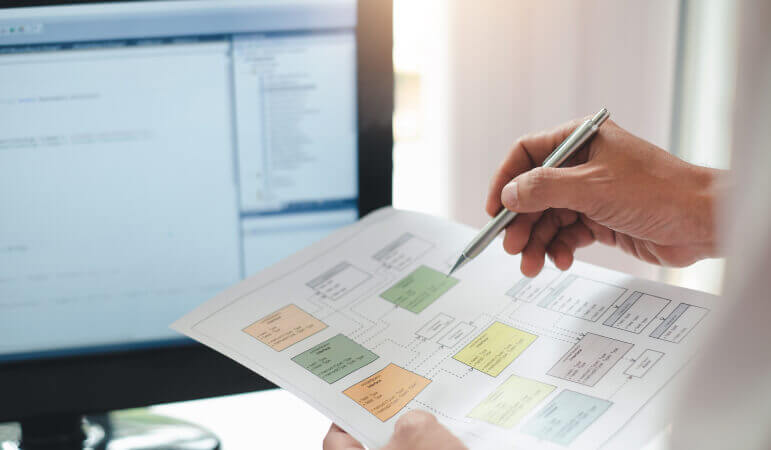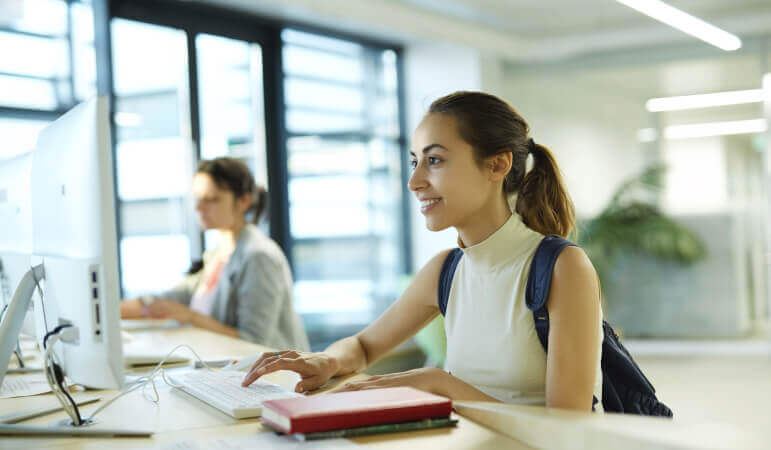 150K+ ENGINEERS TRAINED IN 184 COUNTRIES
We are the undisputed leader in elevating the testing skills of engineers.
Our founder has been recognized as one of the top 33 automation engineers in the world every year since 2015 by Tech Beacon, a Houston, Texas-based information hub for DevOps, TI, and security professionals seeking guidance to real business challenges.
Stay ahead with our weekly blog updates. Follow Ultimate QA for the latest test automation guides, reviews, and insights.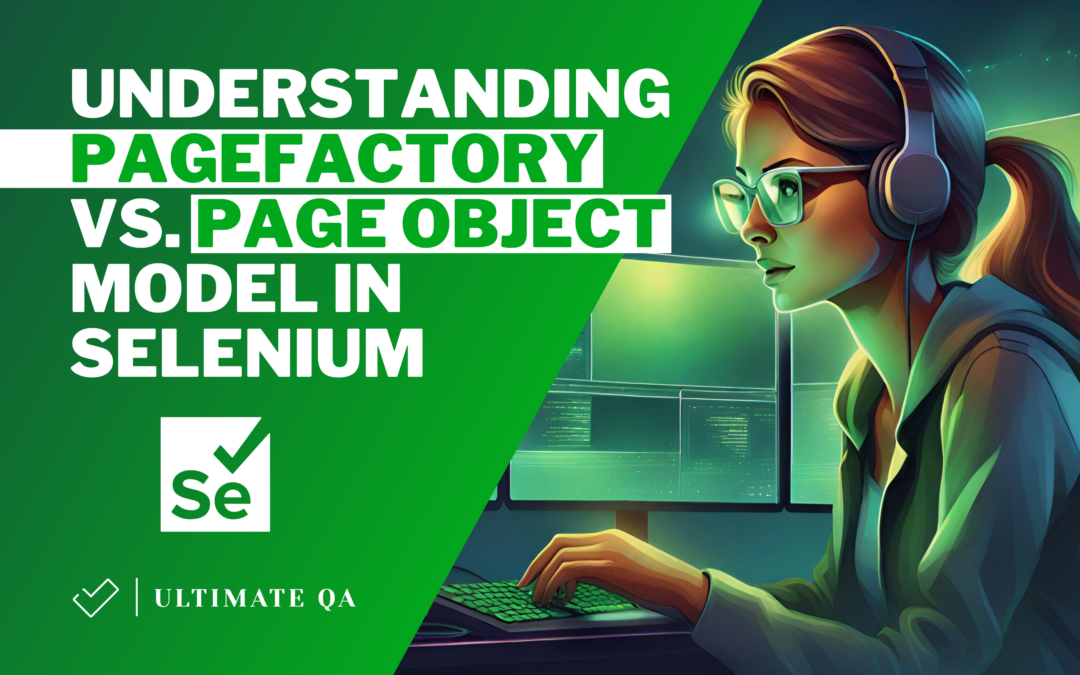 Understanding the distinction between PageFactory and Page Object Model (POM) is crucial in automated testing. Here's a brief comparison. Page Object Model (POM) POM is a design pattern creating an Object Repository for web UI elements, aiming to reduce code...
Push Higher Quality Software To Market Faster
Entrust your business to us, and we'll do our best to exceed your expectations!