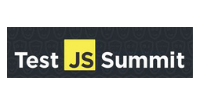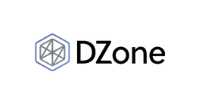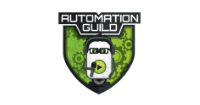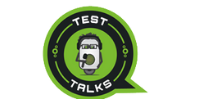 Everything you need to know to truly master test automation
A course that'll kick your a**, teach you how to complete real-world automation and create a flourishing career as a world-class automation engineer.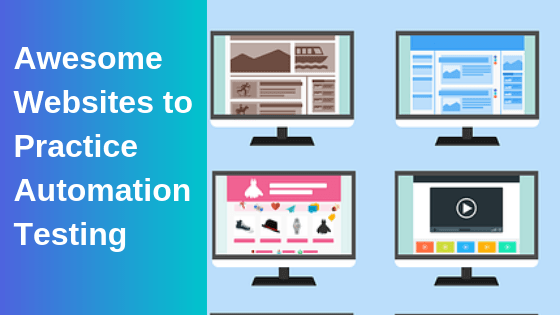 The most in-depth guide on the web about where to practice automated testing.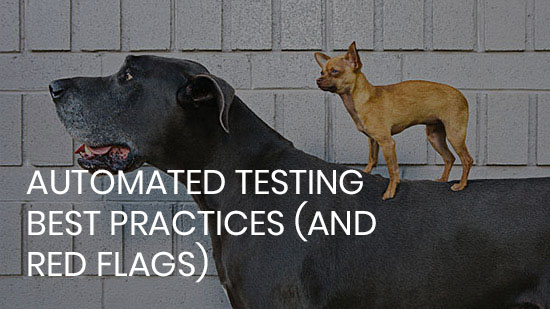 A collection of automated testing best practices supported by data.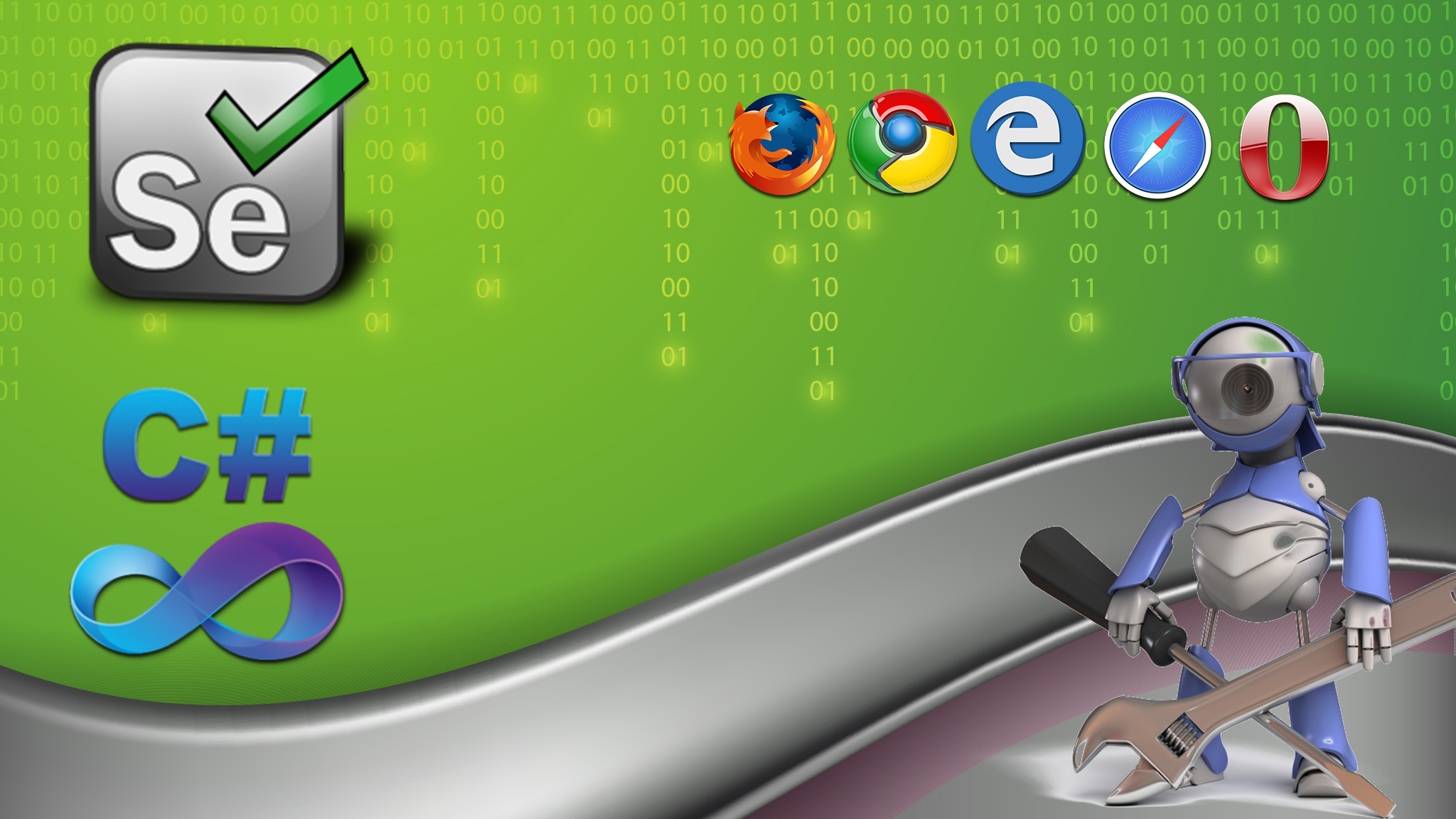 Learn Selenium WebDriver like a professional. Start from the basics and go all the way to creating your own frameworks!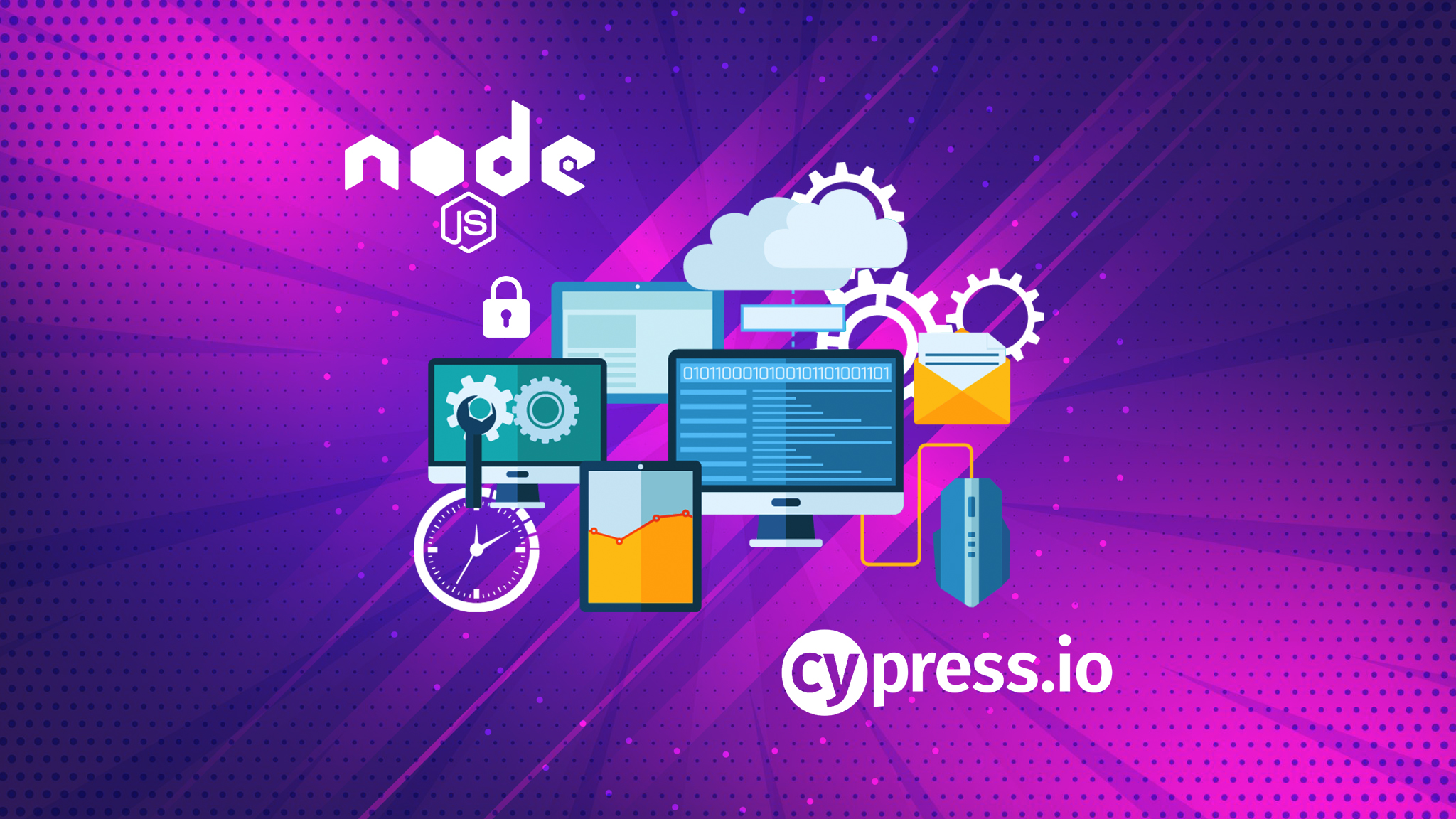 Coding And Testing an Authentication API with NodeJS
Build and test your own authentication API using NodeJS
Modern React and NodeJS Development 
Learn how to build, test, and deploy modern web applications with tons of hands-on projects.
New content gets published throughout the week on the blog. Follow the Ultimate QA blog to get the latest guides, reviews and insights to help you master test automation.
Summary: World-leading IT instructor introduces brand new promotion offering 45% off the Complete Selenium WebDriver with Java Bootcamp. Nikolay Advolodkin is a seasoned IT...
read more