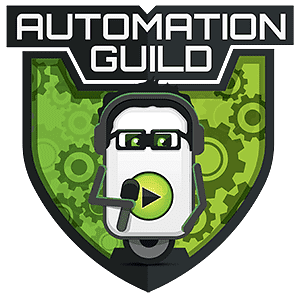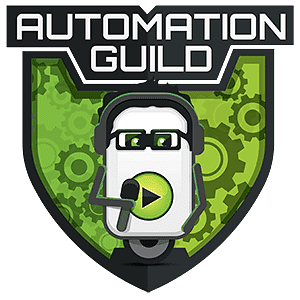 Everything you need to know to truly master test automation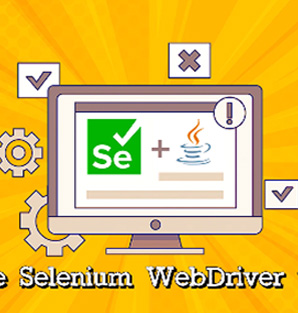 Video Course
A complete, step-by-step video course to take your automation from zero to expert.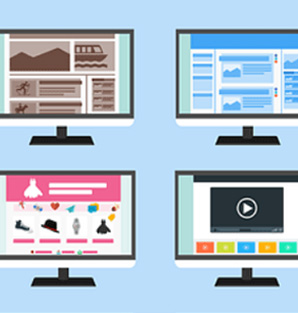 Guide
The most in-depth guide on the web about where to practice automated testing.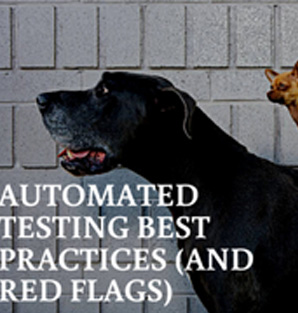 Guide
A collection of automated testing best practices supported by data.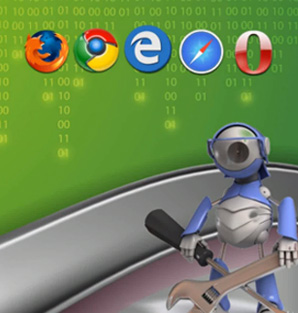 Video Course
Build your own automation framework from scratch and master Selenium WebDriver. No prior knowledge needed.
New content gets published throughout the week on the blog. Follow the Ultimate QA blog to get the latest guides, reviews and insights to help you master test automation.
An automated atomic test (AAT) is one that tests only a single feature or component. An AAT should form a single irreducible unit. An automated test should not do...
read more