Welcome
Potential Ultimate QA
Ambassador!
You can become the next Ultimate QA's Brand Ambassador! Your responsibility as an Ultimate QA Ambassador is to be a positive representative of our courses.
If you like our courses and would like to earn extra passive revenue, then this is the perfect program for you! It's very simple, you earn money every time someone purchases from your custom link!
How Does The Affiliate Program Work?

Get Email Confirmation
If you are not an Ultimate QA subscriber, you will receive an email confirmation with your account.

Get Discount
 Every time someone purchases one of our courses through your affiliate link, you will receive 15% commission of the current price. Yes, that's right. 15%

Get Payout
 The payout will be sent to you as soon as you reach the minimum of $100.

Get Access Of Affiliate
After we sign you up, you will be able to access our "affiliate"in the navigation bar at the top of our site at this url.

Get Affiliate Dashboard
View your affiliate dashboard.
We're Getting People's Attention in the IT Word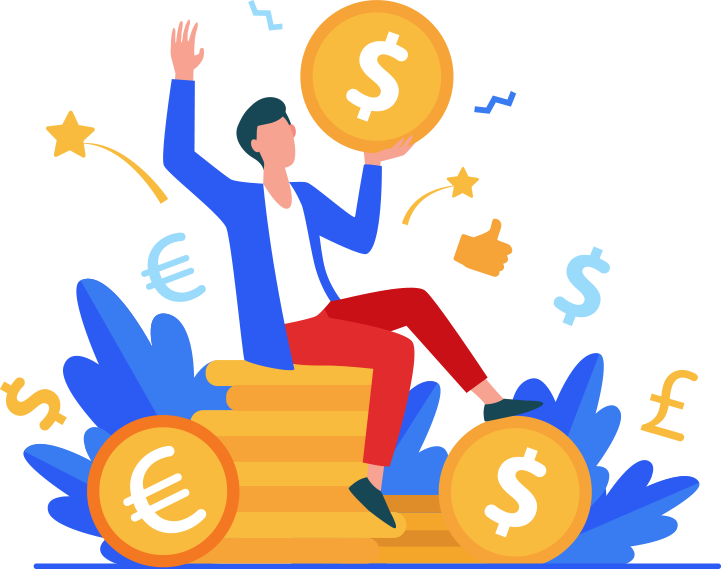 What Are You Waiting For?

Be One Of Our
Ambassadors And Earn
Some Extra Money.