Complete Selenium WebDriver with Java Course
Complete and results-oriented
Time is precious and you want fast results. This course effectively prepares you to create a production-ready framework in less than 60 min.
Lead in the automation trend
You'll never fall behind with a course that allows you to Master SeleniumDriver with Java, the world's leading automation tool that every IT company needs to use and offer.
Java-focused
While you can use Selenium WebDriver for multiple programming languages, this course focuses on implementing it with Java programming language.
The edge of best practices
Worried about vague content? This is a straightforward and actionable course that trains to explore the edge of fundamental automation best practices—the kind of which the industry expects from top professionals!
100% Satisfaction
 A really accessible way for non-experts to become knowledgeable.
Unique Opportunity
The best course ever at the best price and access conditions possible for early birds.
Sellable Skills
A greatly priced course that trains you with ready to sell skills.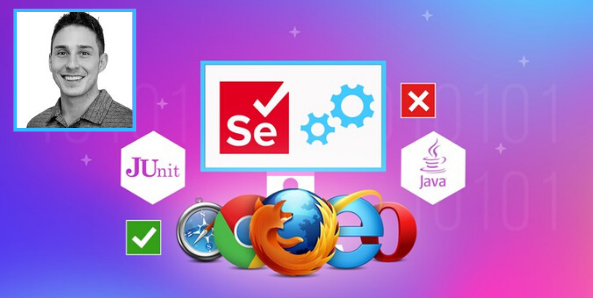 Nikolay Advolodkin is a seasoned IT Professional, Test Automation Expert, and Quality Assurance Innovator whose dedication to innovation and progress has earned him the reputation as a strategist in the information technology space. 
He was named one of 33 Test Automation Leaders to follow in 2017 by TechBeacon.com. And according to Udemy.com, he is one of the top Selenium WebDriver Instructor across the globe, educating 50,000+ students on the ins and outs of test automation from 120+ different countries.
Get ahead in the thriving world of automation With a uniquely Complete Selenium WebDriver with Java Course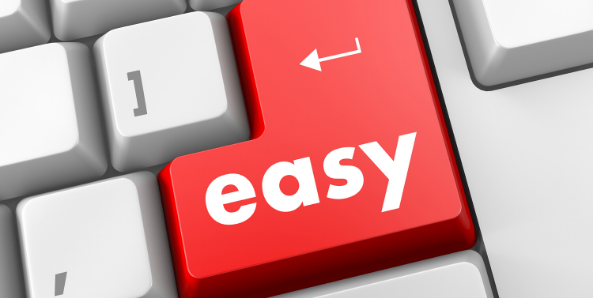 Complex concepts such as Test Parallelization, Cross-Browser Automation, and Selenium Grid, among others, will become crystal clear language that you can use to create high automation value.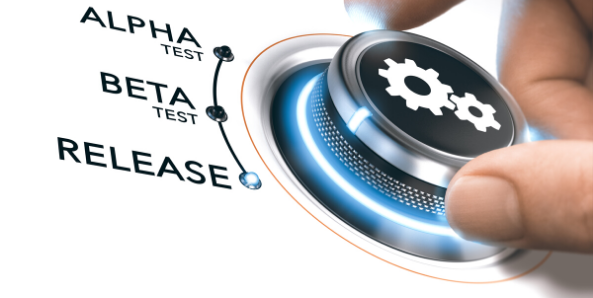 Continuous Delivery: learn to build, test, and release new software with impressive speed and frequency.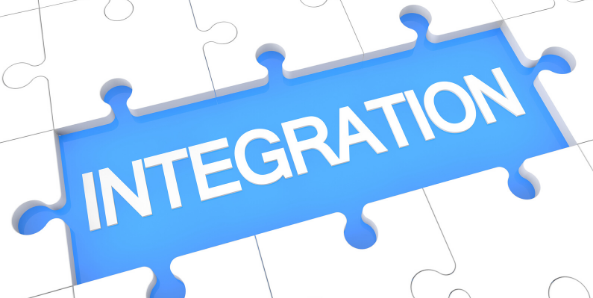 Continuous Integration: learn to automate the integration of code changes from different contributors into a single software project.
WHAT MY STUDENTS ARE SAYING
"first of all thank you for your teaching and your course, it's fantastic, has helped me a lot and I got a good job because of it. 🙂 Student
"I've been searching for good Selenium videos since December 2014. I've been using the IDE but now it's mandatory that I use webDriver. Just in the past few videos, I have been provided with more useful information than I've discovered independently in 23 months. Thank you for creating this series" Kay
"My Career kick-started as a Selenium Automation Engineer because of this course."
Student
"The best tutorials I have ever seen, simply awesome. I take off my hat in front of you, you are a gorgeous professor, I am speechless to express how satisfied I am with these tutorials." Lisbey