The Complete Selenium WebDriver with Java Bootcamp
Go from student to expert through a course that puts you where top IT firms need you.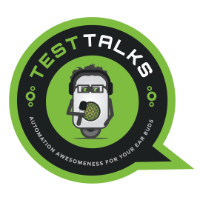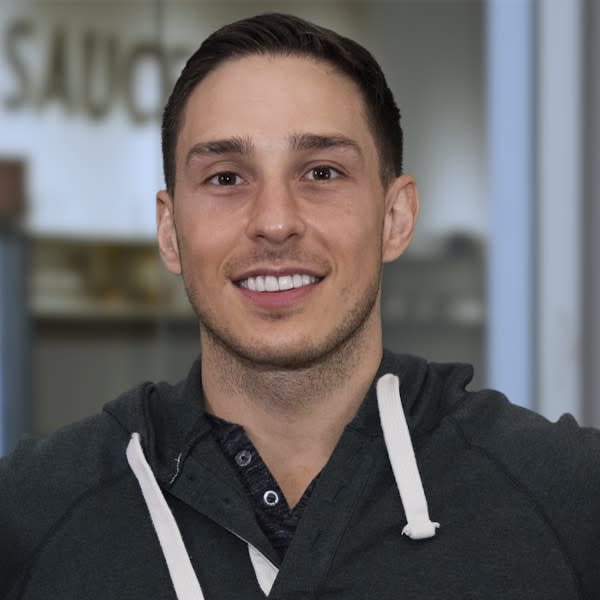 Nikolay Advolodkin
World's Most Passionate SDET
Nikolay Advolodkin is a seasoned IT Professional, Test Automation Expert, and Quality Assurance Innovator whose dedication to innovation and progress has earned him the reputation as a strategist in the information technology space.
He was named one of 33 Test Automation Leaders to follow in 2017 by TechBeacon.com. He is one of the top Selenium WebDriver Instructor across the globe, educating 50,000+ students on the ins and outs of test automation from 120+ different countries. Nikolay was a contributing author to Continuous Testing for DevOps Professionals book. He is co-creator and Lead committer to Sauce Bindings OSS project and a contributor to Selenium WebDriver as well as numerous other OSS projects.
What Our Student Are Saying

"Excellent! Very thorough, well-organized, good pace… I particularly like the way the course has helped my knowledge build up gradually and systematically."

"Everything is explained beautifully and clearly. The amount I paid is totally worth the course, hope to return something to the community after learning from this course."

"Quick enough to be engaged but steady enough to retain the information. I will certainly take advantage of the course until its end and recommend to friends!"