We need a place to practice our test automation skills, wouldn't you agree?
Where do you go when you need to learn how to deal with AJAX, Angular, Kendo and other dynamic elements?
Hence, I compiled a list of my favorite websites to practice test automation:
SauceDemo.com (web UI)
ultimateqa.com/automation (web)
React shopping cart: https://github.com/nadvolod/react-shopping-cart (React JS)
ParaBank Bank Site (web, API)
Telerik Multi Language Demo Site (web)
Dave Haeffner's Practice Site (web)
PHP Travels: https://www.phptravels.net/ (web)
Mercury Tours (web)
E-commerce Clothing Site (web)
Demoqa (web)
Compendiumdev.co.uk (web)
Address Book (web)
Restful-Booker (API)
Webdriveruniversity.com (web UI)
ACME Demo Banking (web UI)
This list contains websites that provide some unique attributes that other websites don't have. As a result, you can pretty much combine all of them together to have a complete profile of different types of automation skills.
---
Skills Learned: Test data injection, handling automation failures
This is probably the best demo site that I have seen for UI test automation. This website is an e-commerce store that has several cool attributes.
First, it has a normal, working user that you can use for all of your test automation scenarios.
Next, you can use the problem_user to test the same exact scenarios that worked for the standard_user. However, the problem_user, will have tons of problems with the web app. As a result, a bunch of your tests should fail, for the correct reasons.
---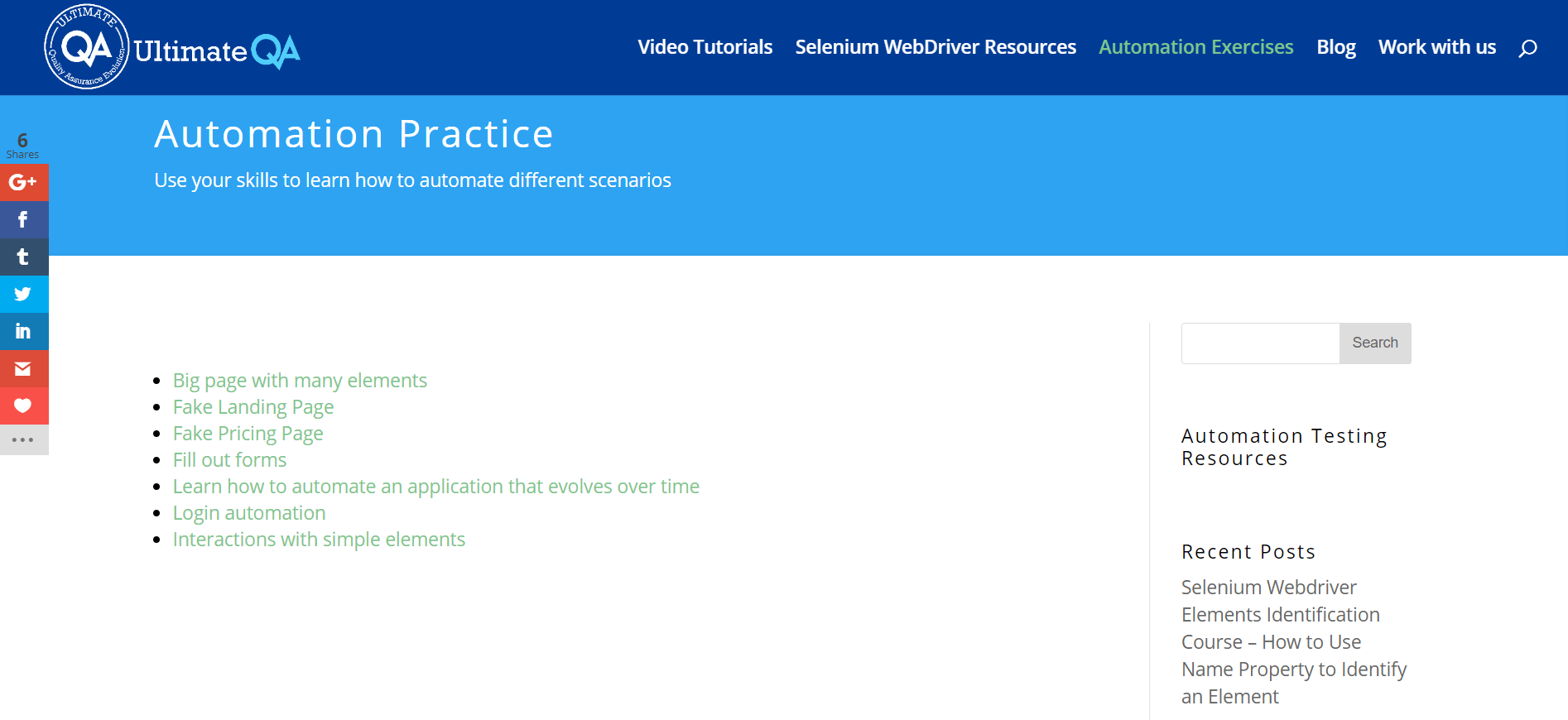 A free place to practice some scenarios like:
– Testing a large complicated page
– Work with simple HTML elements like buttons
– Fill out forms
– Automate an application that evolves over time
---
Skills Learned: ReactJS automation
This is a React JS web app that I forked and modified to fit the needs for test automation. I plan to maintain this app for a really long time so that it never dies and we can always use it for practice.
---
Skills Learned: UI + Web Services automation
This is a banking website that allows for automation through the UI and through the Web Services (REST and SOAP). This is hugely beneficial because it will allow you to think of your automation in terms of the automation pyramid.
This means that you can learn how to move as much functionality as possible to the API layer and then do the rest of the automation through the UI layer. This is the ultimate approach to automation and having a website like this is amazing for practice.
---
I don't know if this website was meant to be a demo automation site. However, I do know that it is fantastic! It has all sorts of controls to play with. For example:
And so much more. This might be a one stop shop for all of your HTML elements and controls.
---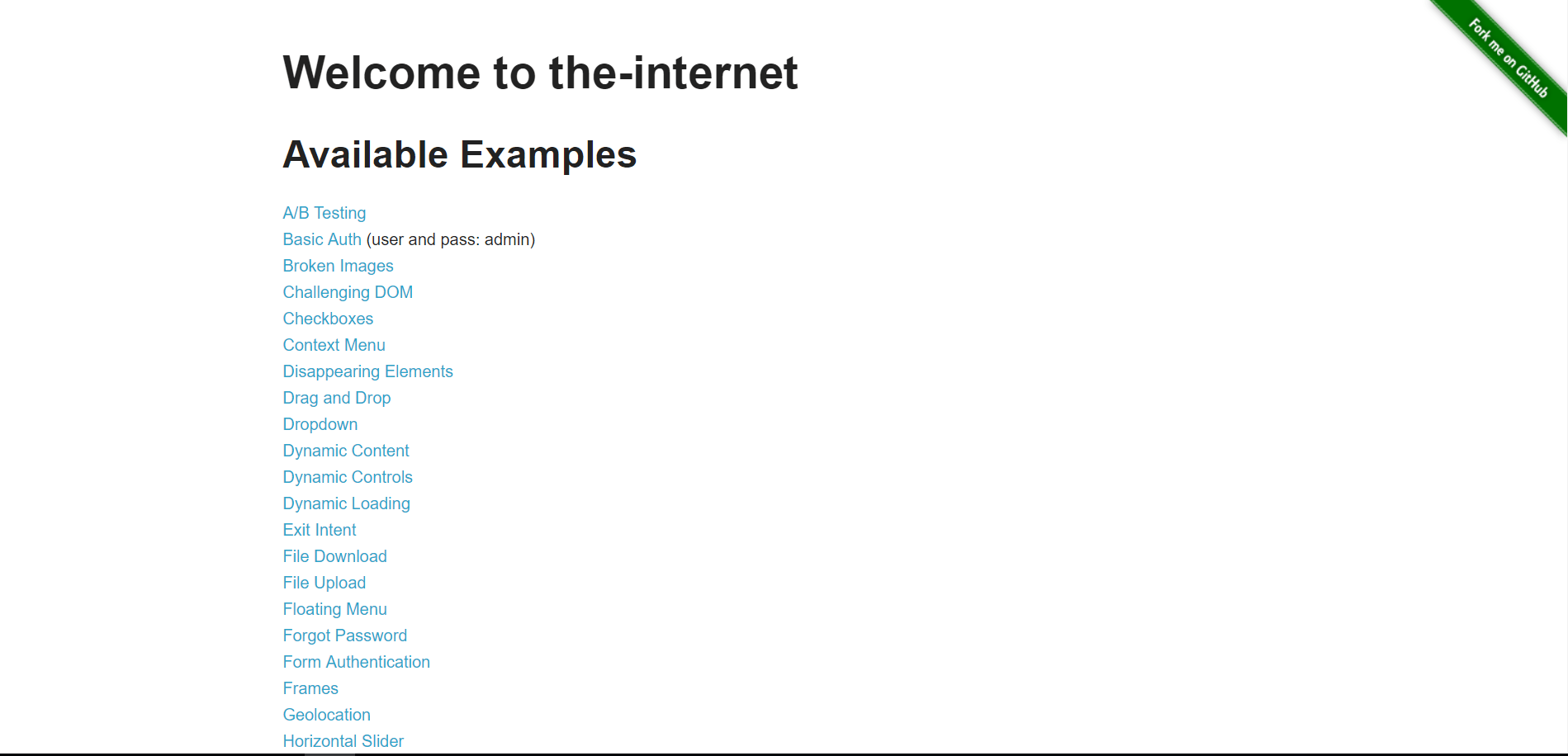 Dave designed an excellent place to practice different kinds of test automation scenarios. Some of the scenarios that you can try to automate include:
– A/B Testing
– Basic Auth
– File Upload
– Challenging DOM
– iFrames
– Slow connections
– Dynamic content
– Hovers
– Redirect links
---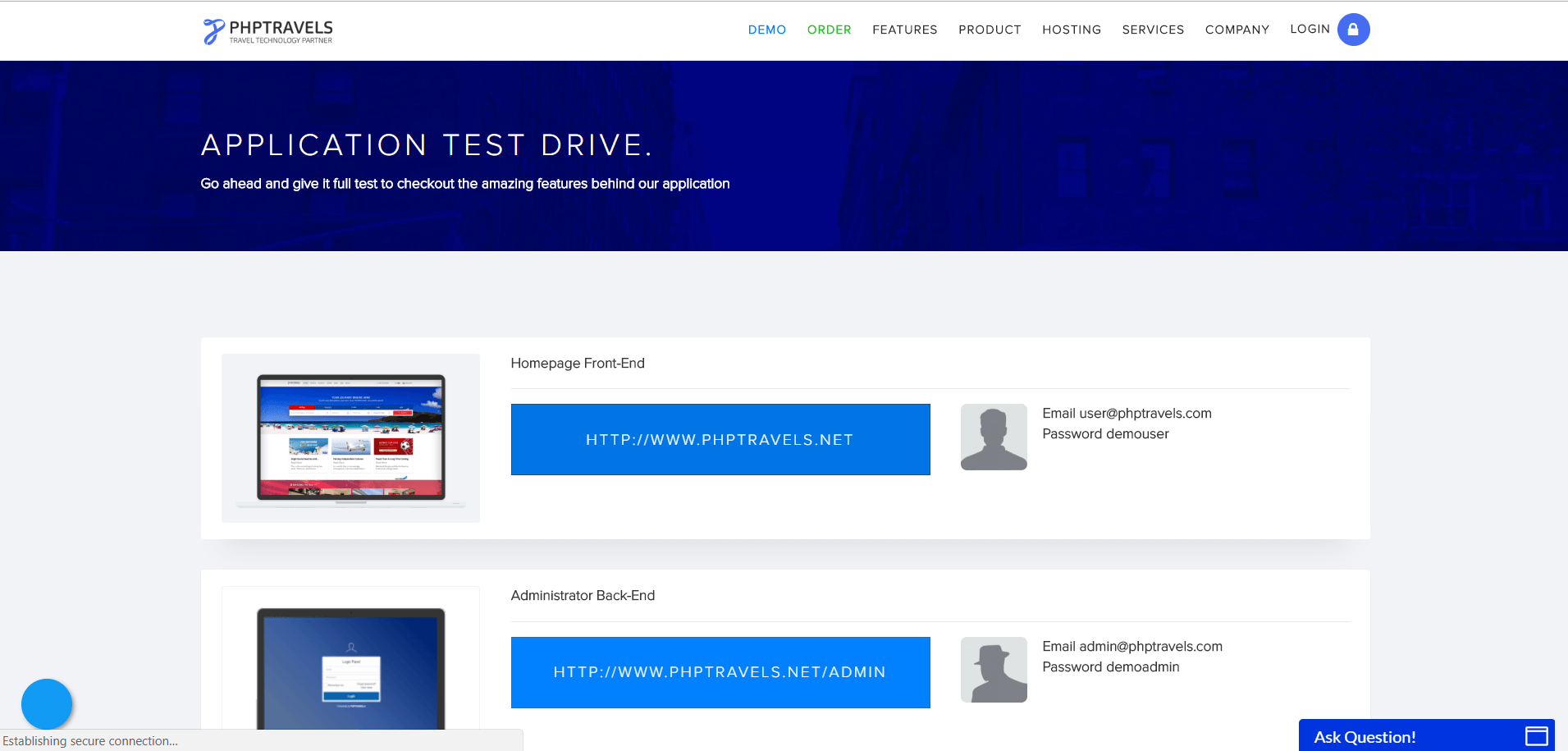 This is an excellent demo travel site that you can use to practice your test automation. They have a front end and a back end for you to automate. This one is a bit more fancy than the website that you will see below.
---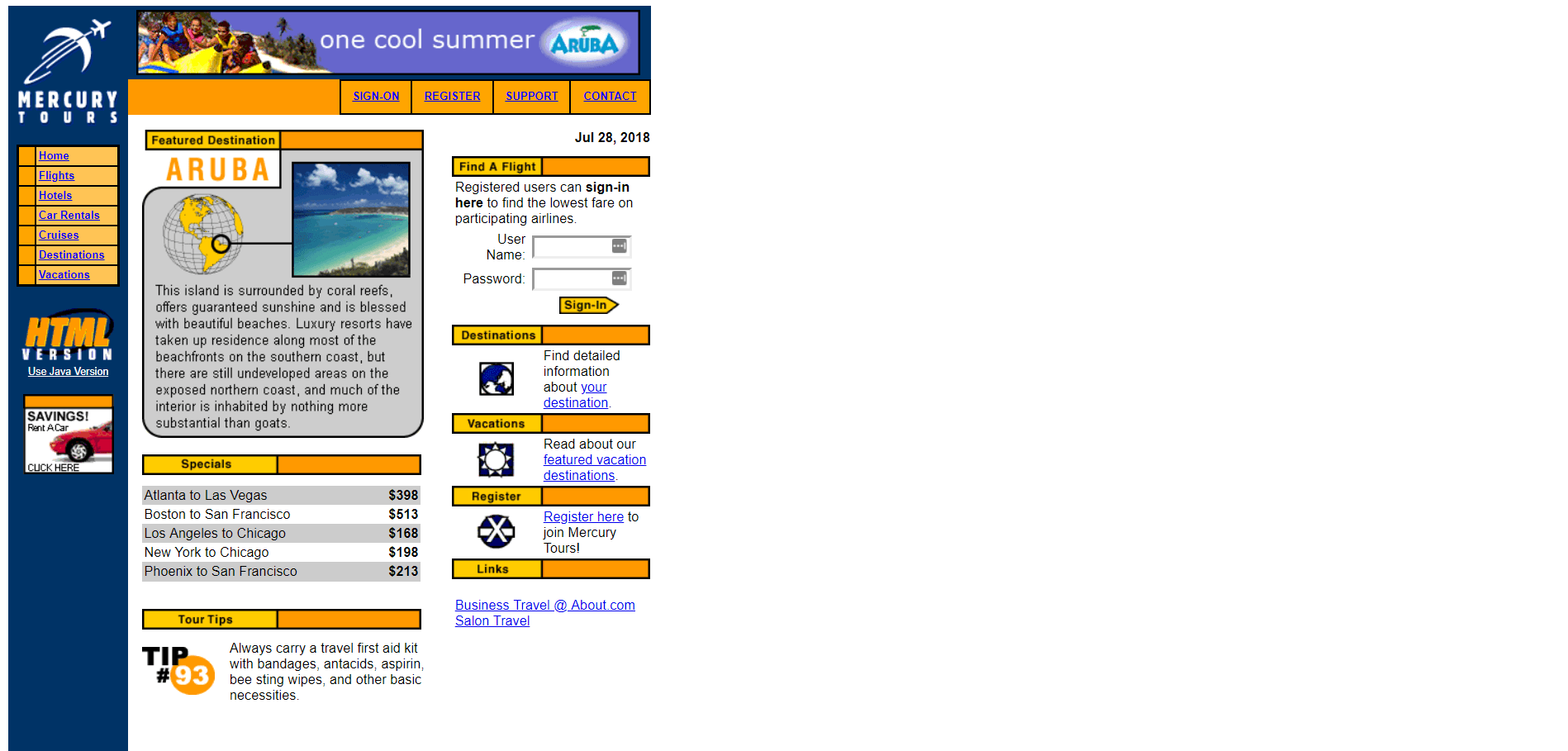 This is a demo travel site that you can use to practice your test automation. They have a front end and a back end for you to automate.
---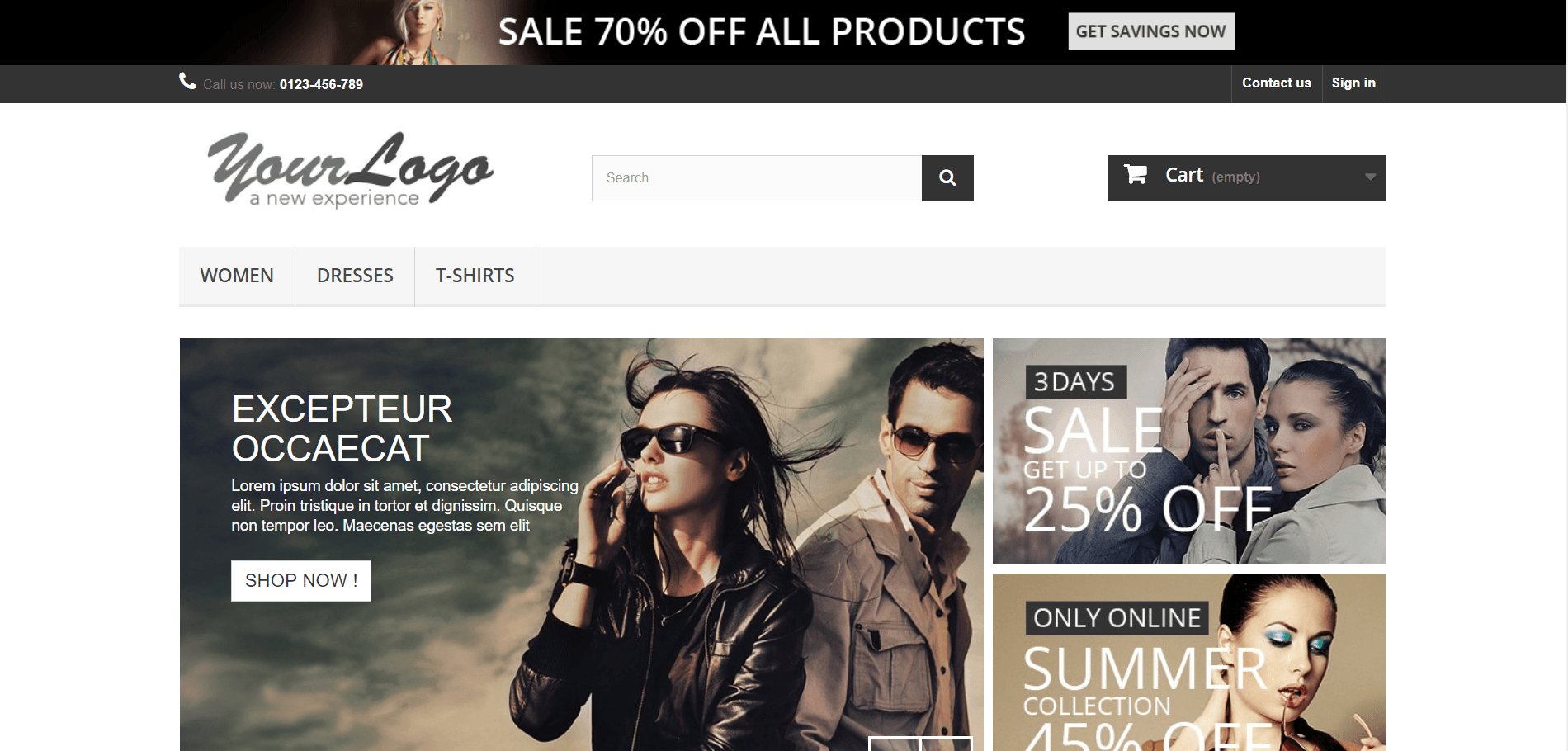 This is really a nice fake e-commerce site to practice test automation. If you have a project where you need to practice different flows for online stores, this is the website you want. You can practice
– Adding items to the cart
– Checking out
– Validating that items have been added
---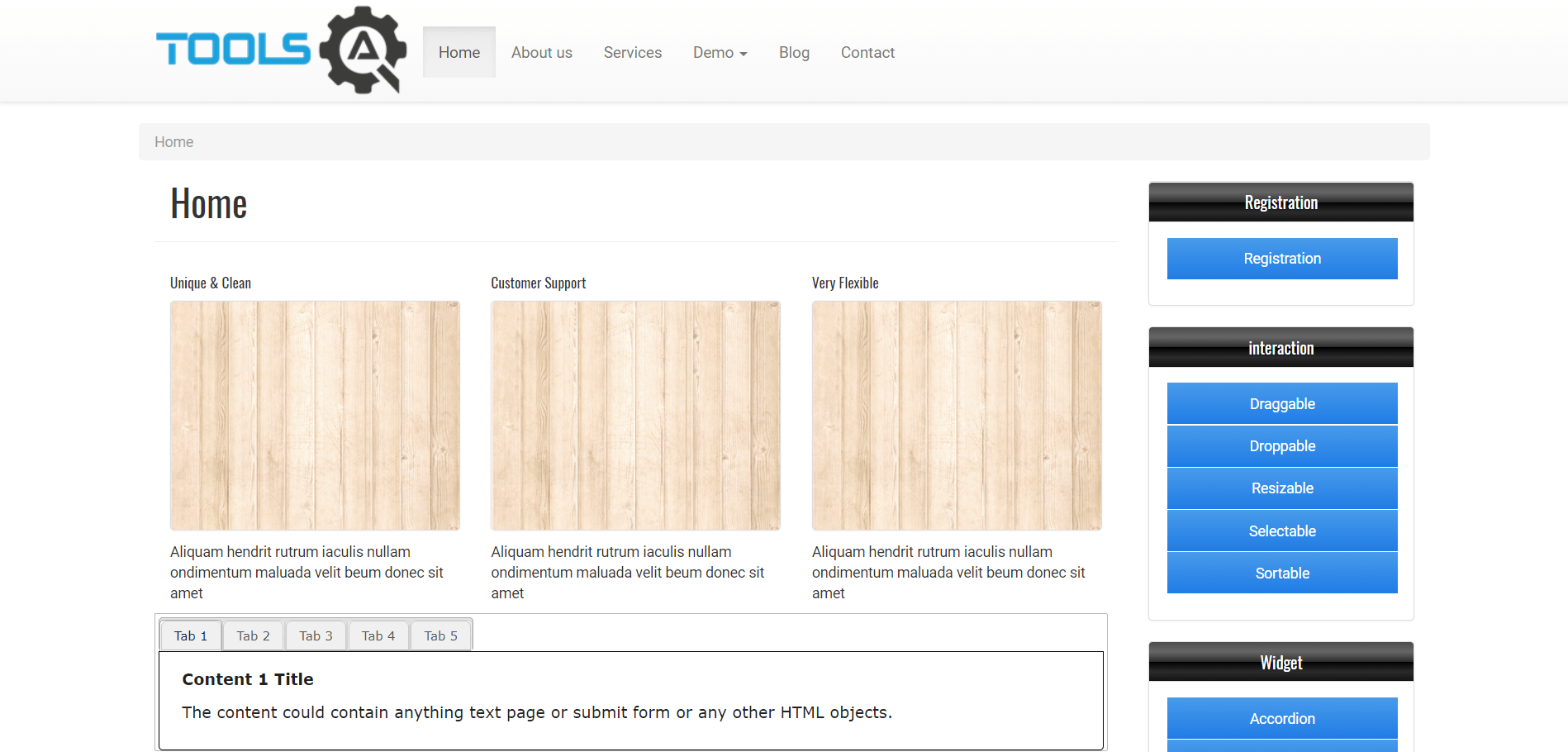 This is a neat little website with simple elements to practice test automation with. It has:
– Draggable elements
– Droppable elements
– Selectable elements
– Sortable elements
– Much more
---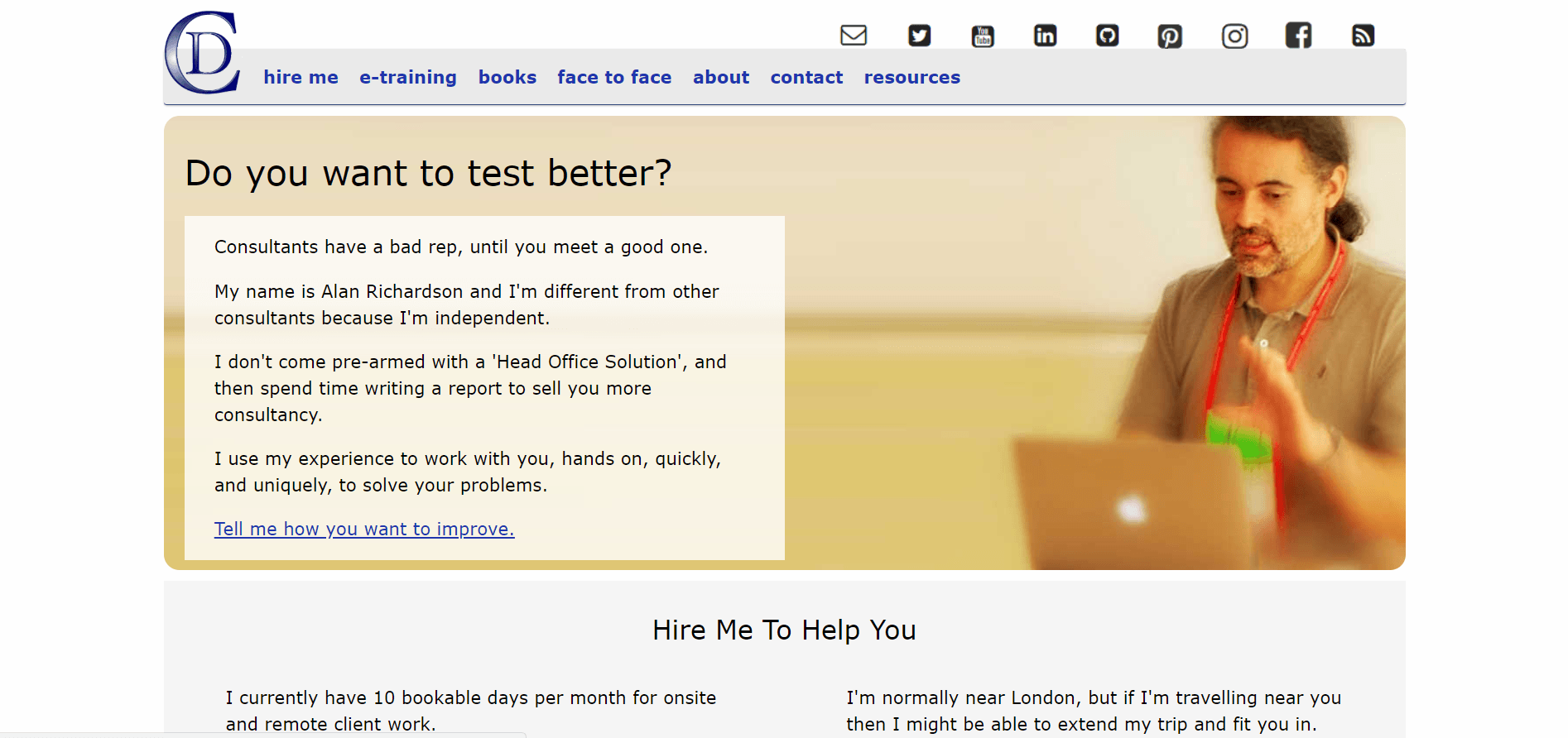 ---
This is a neat online clothing store for performance apparel called Luma. Here you can practice the following skills:
– Adding items to a cart
– Searching for items in the store
– Performing the checkout process
---

This is an app that I recently learned about from one of my coworkers. This is a sample Address Book app. Some things that you can practice here are basic CRUD operations for addresses.
---

Skills Learned: API Testing
API test automation is crucial. It's a must if you really want to do automation right. This website allows you to practice API test automation using CRUD interactions.
There is a detailed API documentation here
You can even download the client on your localhost and run tests against the app
---
Skills Learned: UI interactions, AJAX Loader
So many websites that I'm only going to point out the differentiating features:
---
Skills Learned: Very simple UI interactions
This is a demo banking website from Applitools. You can login to the app simply by pressing the login button and not even entering any credentials.
It doesn't seem to do much though besides being able to login. None of the buttons seem to work. Only the UI seems to get refreshed with a few of the buttons.
Conclusions
Did I miss some sample sites? What other practice sites or apps would you like to see listed? Let me know below so that I can expand this list.