Master Test Automation Today
People really struggle with learning test automation. Our online video courses will provide you the perfect training so that you can completely dominate the testing industry.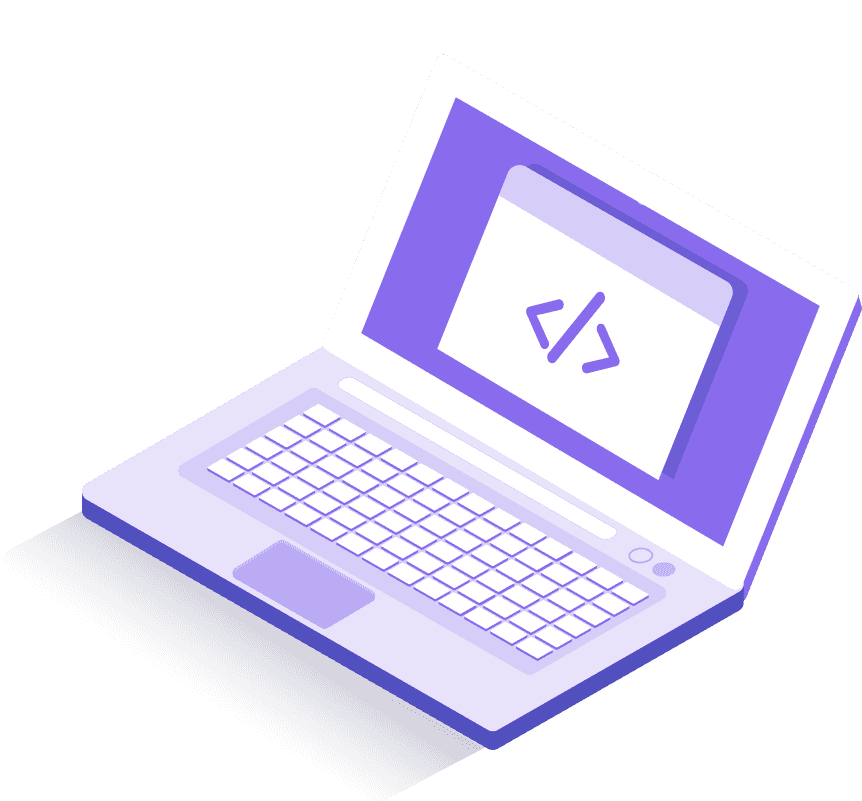 We unequivocally oppose white supremacy and police brutality. #BlackLivesMatter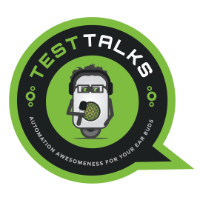 We aim to create the greatest automation tutorials on the planet. So that you are fully equipped to handle the real world. 

We created the most comprehensive and insightful Selenium with Java course on the planet.

Build your own automation framework from scratch and master Selenium WebDriver. No prior knowledge needed.
Number of students taught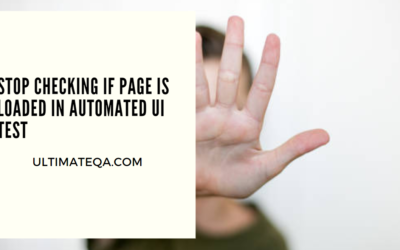 I recently had an excellent conversation with my bud Titus Fortner and realized that it's actually pointless to check whether a page has loaded. Since all automated browsers tests aim to mimic user behavior, at some point we will be making a UI interaction. At this...
read more